Laura & Cillian's Virginia Park Lodge Wedding
Recently I blogged part 1 of Laura and Cillian's wedding in Virginia Park Lodge. If you missed the the morning prep and ceremony and the lovely story of how Cillian proposed during a husky sleigh ride in Canada, you can check it out here. Now for Part 2 - I don't even know where to begin explaining how enjoyable this day was to capture on camera. 'Magical' is the one word that comes to mind!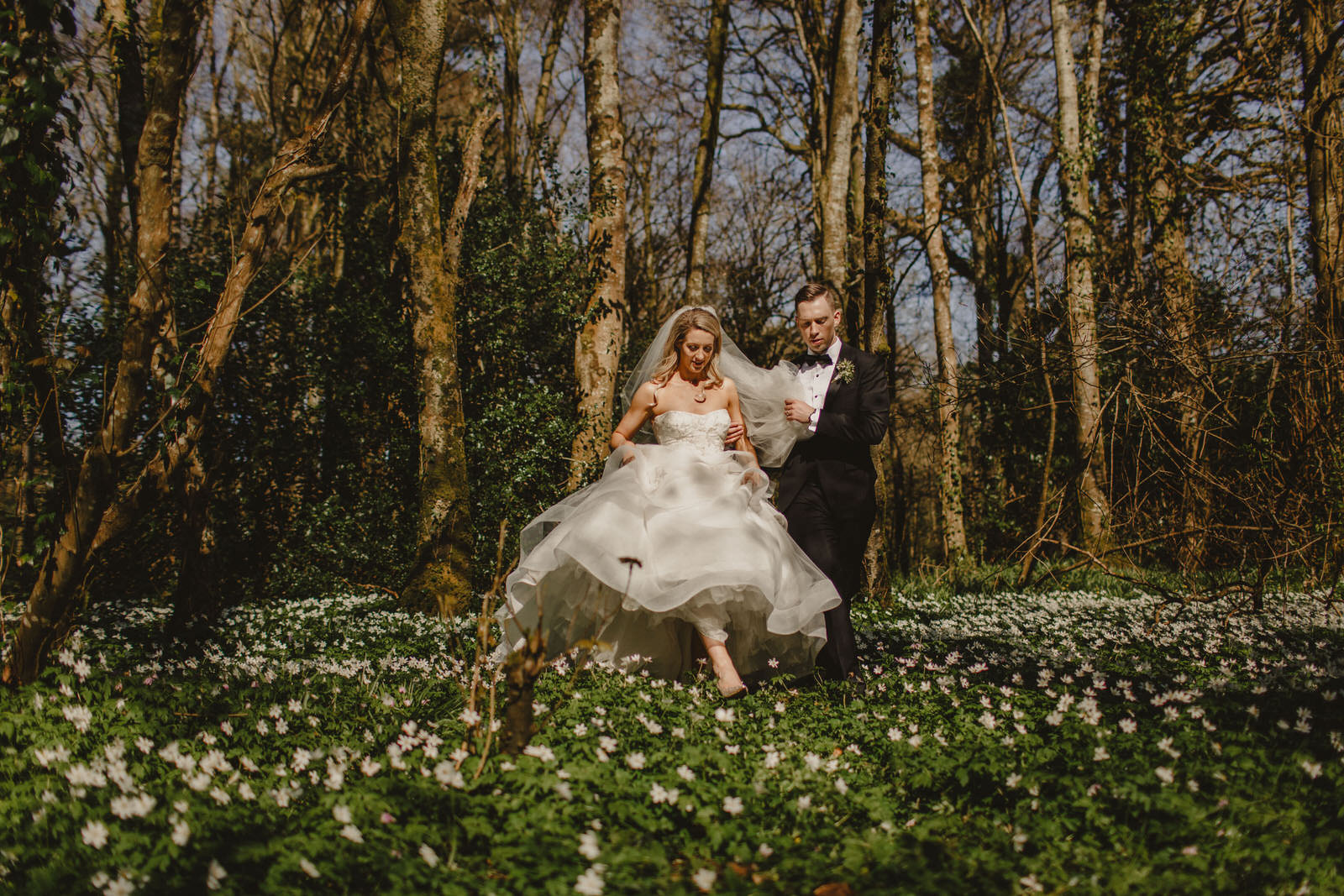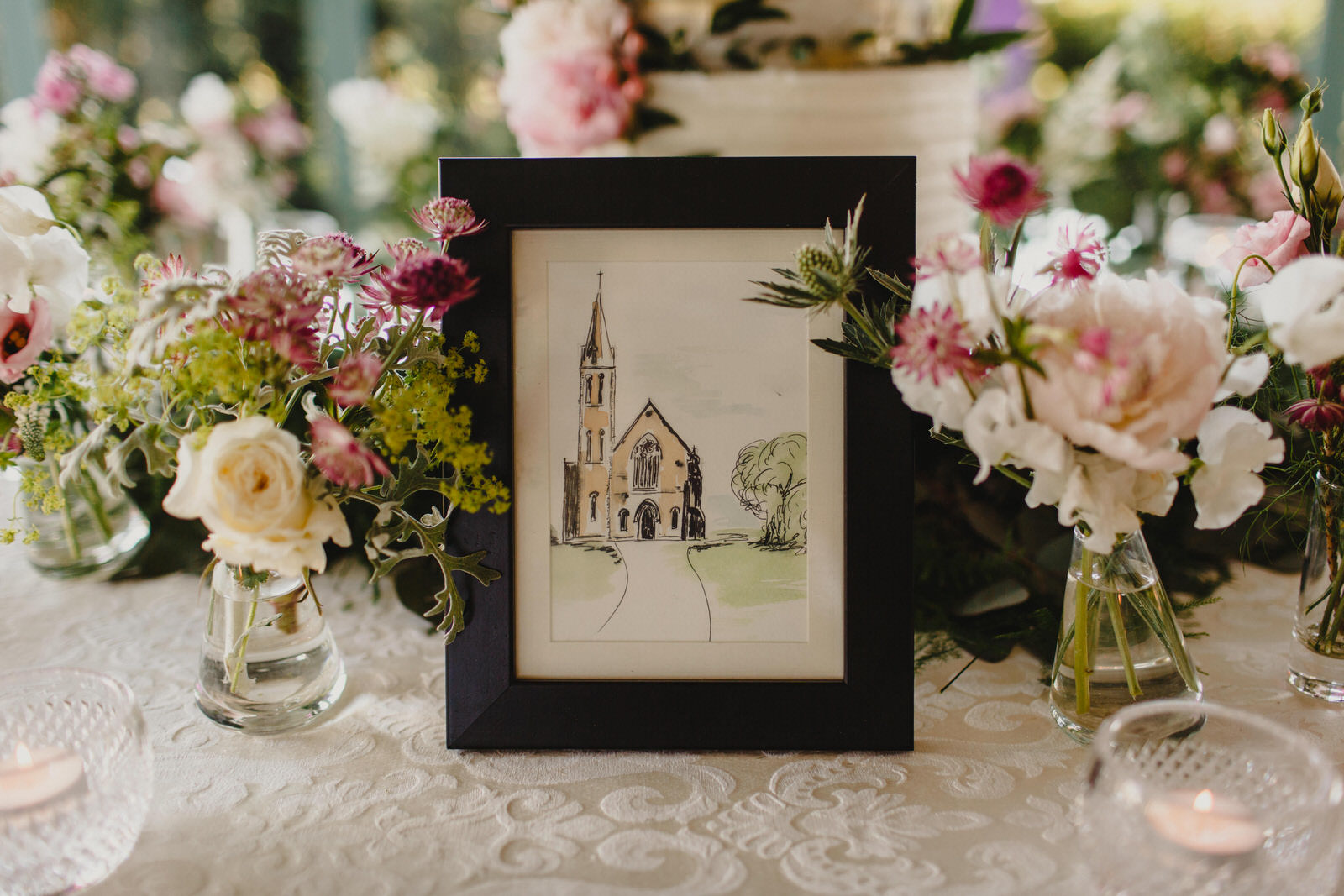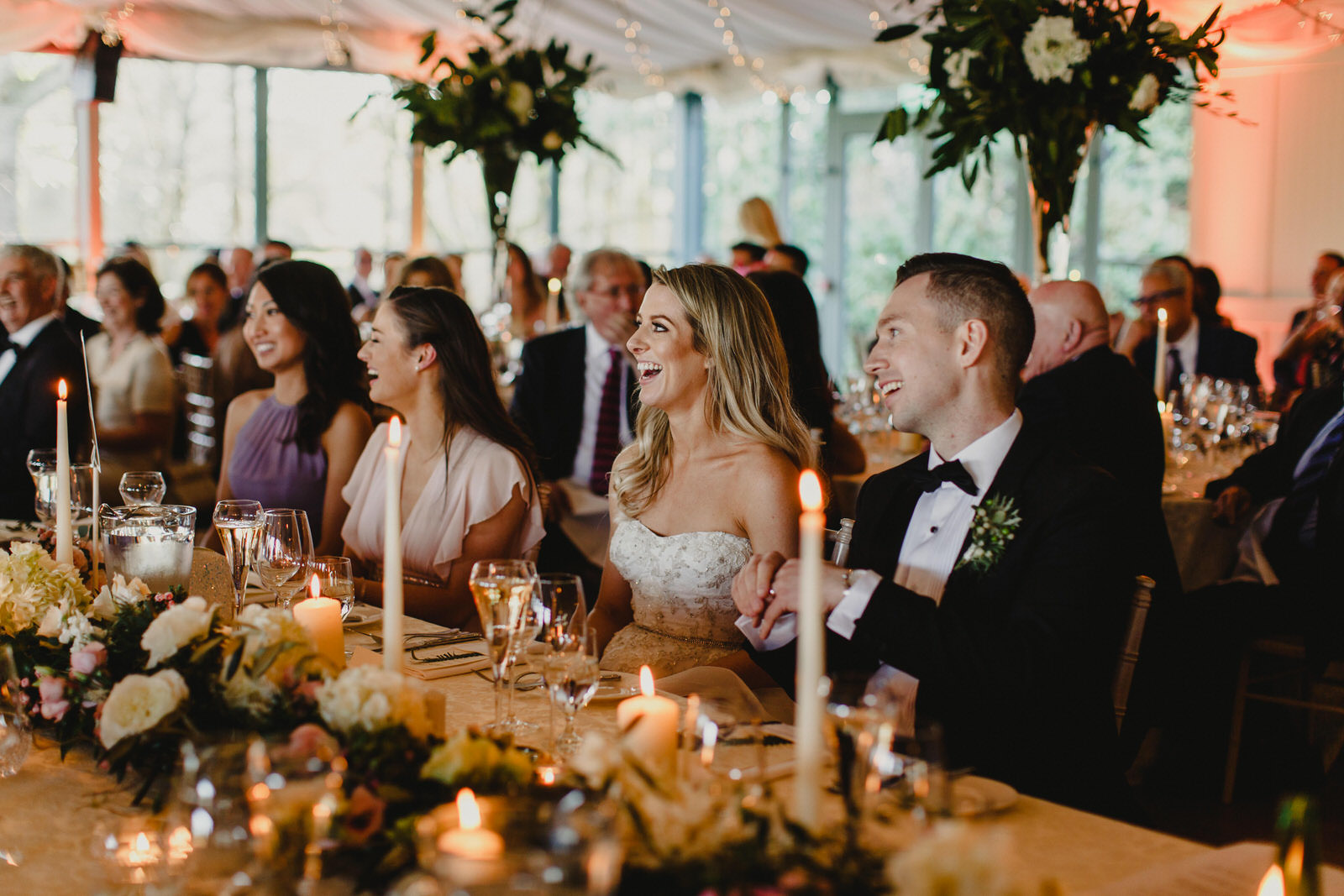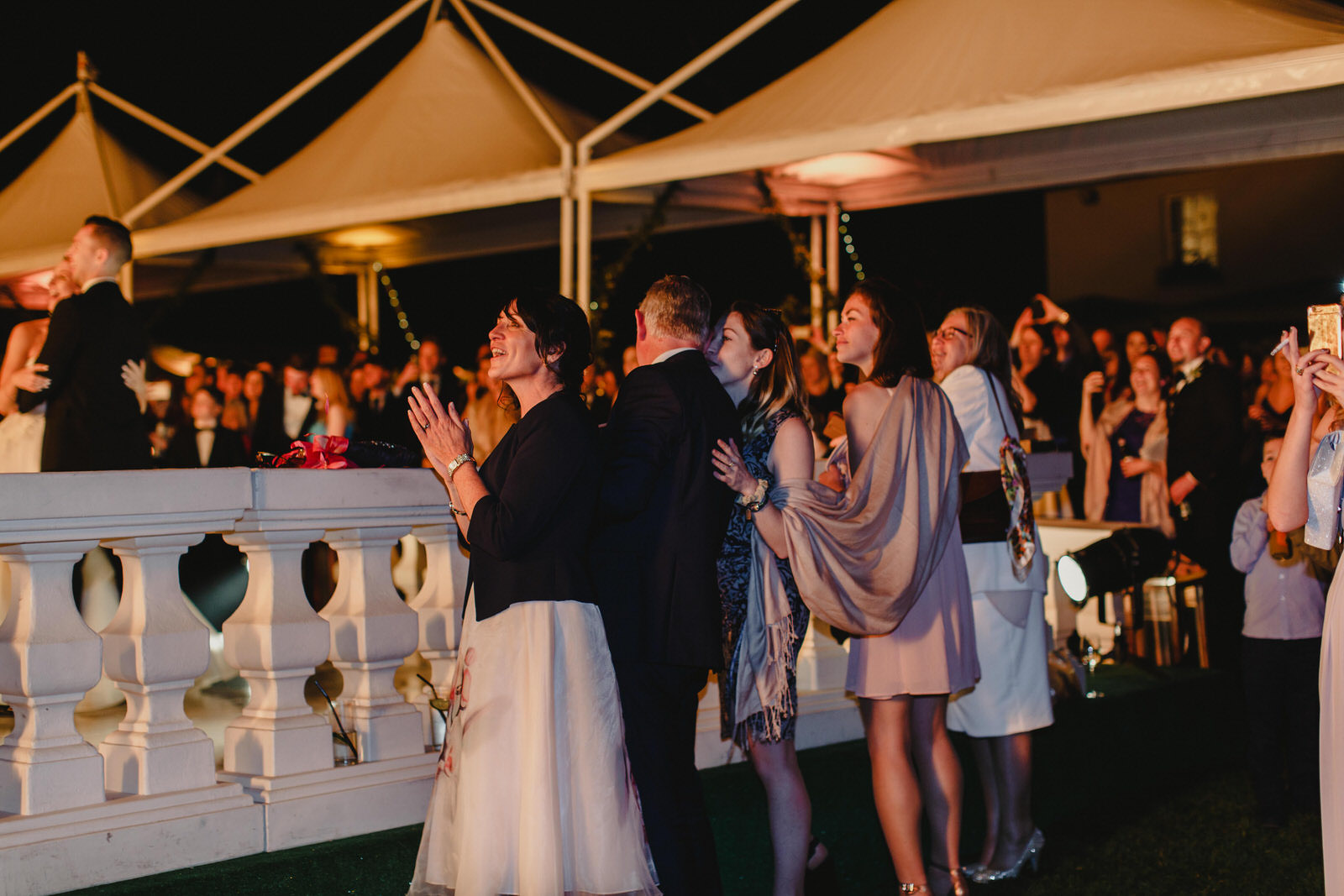 Thank you to Hannah Jayne Rowe for assisting and second shooting for me.
Check out Part 1 of This amazing wedding HERE!